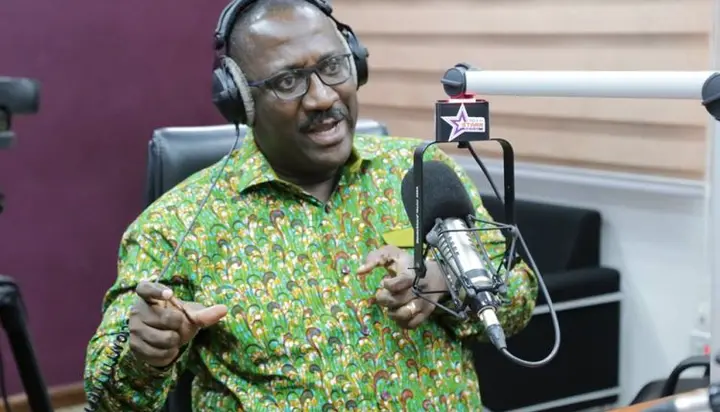 The CEO of Citi Fm and Citi TV, Mr Samuel Attah Mensah has chatised National Security operatives for brutalising one of his employees, Kaleb Kuda.
Speaking with Bernard Avle on the Point of View on Wednesday, the senior citizen who could not hold his anger about the Tuesday's horrible incident cautioned government about the activities of some National Security personnel, which he described as primitive.
"Government in and out must know that they won't stay in power forever. You may fall victim of the same security establishment you put in place today in the future, when you are no longer in power", he stated.
Mr Kaleb Kuda, a broadcast journalist was allegedly subjected to torture by some national security personnel over what they described as unlawful entry and videoing within a security zone. The psychologically traumatized journalist told his colleague, Bernard Avle that he was beaten severely by the officers.
"They slapped me from the back, kicked and pouched me at the stomach and my back".
Mr Kaleb Kuda also revealed that the purpose of his visit was to follow an earlier story he published about some abandoned vehicles belonging to MASLOG, which were parked within the premises of the National Security. He was unfortunately arrested, detained and tortured after taking videos of the said vehicles.