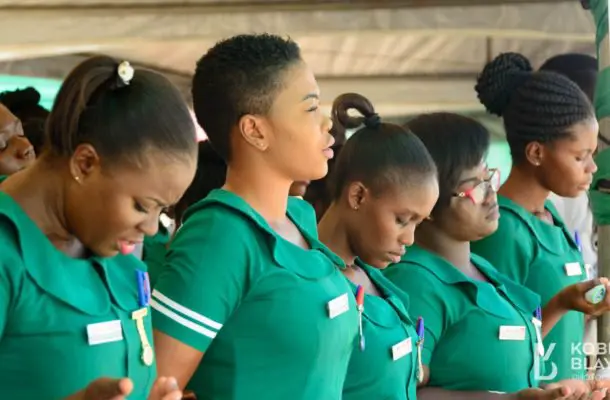 According to Angela in an exclusive interview with Air Commander of GBC Western radio monitored by browngh.com, she said a late friend introduced her to those prophets in 2016 and has been working with them to date.
Though she refused to mention their names, she told Air Commander that both Prophets have churches in Accra and Kumasi and they both see each other as rivals.
Speaking further, the nurse said these two Prophets buy three months old babies from her every three months for their rituals, adding that each baby costs thirty thousand cedis.
As to how she gets the babies, Angela said atimes they take the babies from their mothers at their blind side and some mothers also willingly sell their babies.
From the clue given in the story, which prophets do you think Angela is referring to? Drop your comments below.