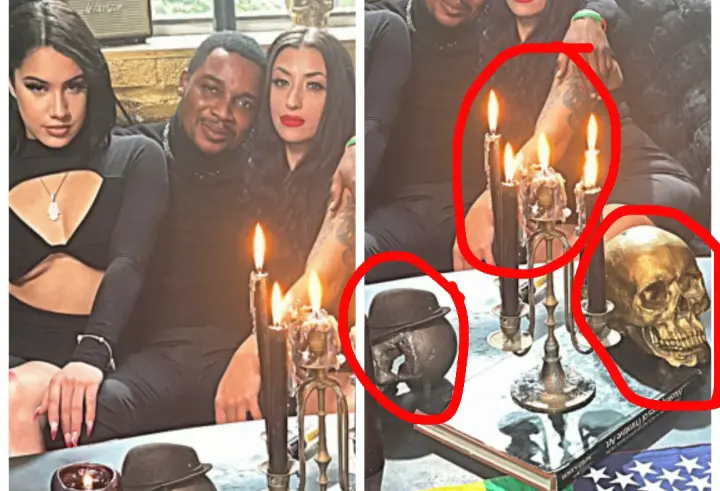 The Asantehene Otumfuo Osei Tutu in an event held in Ashanti Region said that he knows about 30% of people who are currently in this event engaging in Galamsey.
According to him, we know the people who are engaging but have failed to stop them.
In a video shared on his Facebook page, Twene Jonas blasted the Asantehene very well.
According to him, any chief who talks or complains about Galamsey is a "Big Fool" because they are very much aware and know the people.
He added that these same chiefs were the ones who gave their lands freely out to people to do
Galamsey.https://www.instagram.com/tv/CO-7GFBp92o/embed/captioned/?cr=1&v=13&wp=652&rd=https%3A%2F%2Fstories.6chcdn.feednews.com&rp=%2Fnews%2Fdetail%2F6366b7bb818ef22cf60c904f37cfe2d6%3Fac%3D4g%26app_version%3D8.4.2254.56514%26client%3Dnews%26country%3Dgh%26features%3D4397459308301%26lang%3Den%26language%3Den%26low_perf%3Dfalse%26mode%3Dbody%26picture_less%3Ddisabled%26request_#%7B%22ci%22%3A0%2C%22os%22%3A7163.799999998446%7D