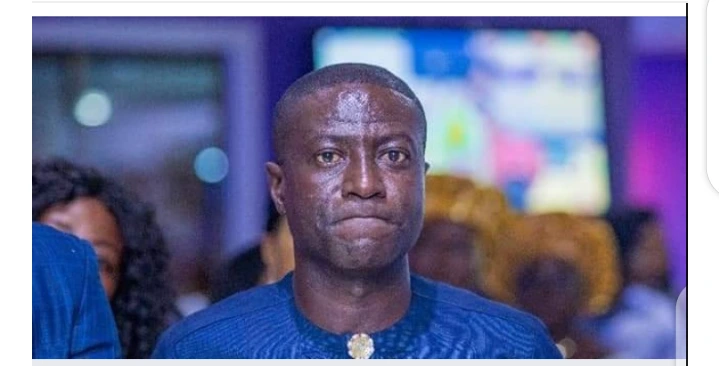 Popular Journalist Captain Smart has lost a court action brought against him by Professor Frimpong Boateng. The Accra Courts Ordered Captain Smart to pay one million Ghana Cedis defamation relief to the initiator of the case or risk going to jail for 30 Days.
According to the statement of the case, Captain Smart had accused Professor Frimpong Boateng for engaging himself in Illegal mining Popularly known as Galamsey.
He called him greedy and and a saboteur to the progress of the country. Captain Smart who published those offensive and derogatory words was given the chance to apologise which he arrogantly Refused.
According to sources, Captain Smart was of the view that, the case will not go anywhere. However, Professor Frimpong Boateng sued him. Captain Smart who now operates as a social media blogger couldn't provide evidence to substantiate his claims.