Twene Jonas has been hitting hard at people from all over the country especially politicians and traditional authorities for failing to improve upon the living conditions of the masses. His constant criticism and response from those who matter have made him more popular.
The young vibrant concerned Ghanaian, who is currently based in the US has publicly declared that, until he sees changes from the leaders, he wil not stop lambasting them.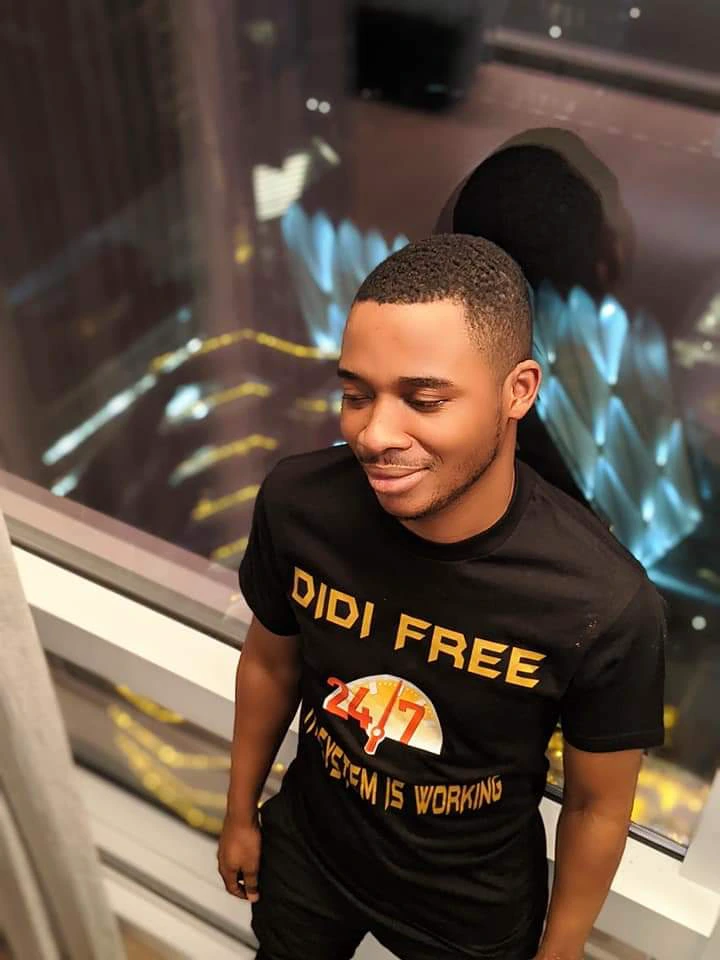 Earlier, he stated that the loudspeakers used to call worshippers to prayers were making noises. He added that, the Muslim community is suffering and when he talks, people get angry. He cited some incidents that had transpired; humans and animals share the same drinking water somewhere in the North among the muslim community.
He alleged that his ranting on facebook is to draw the attention of the authorities to the plight of the Zongo community.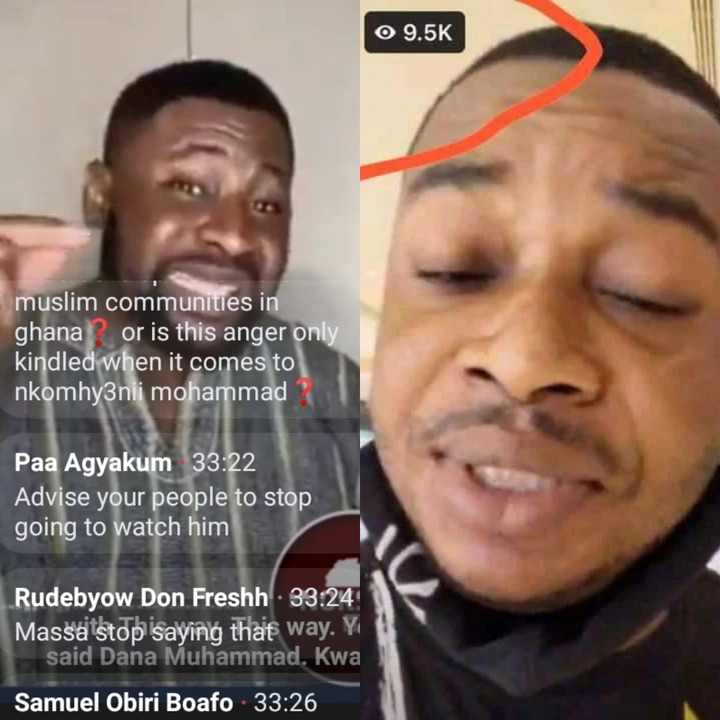 Fast forward, a young Muslim man is infuriated by what he calls an 'insult' to the Zongo community. He alleges that the utterances of the young man is bad and should desist from it because no matter where he is, they can find him.
The threat to Twene Jonas was for him to be careful and not think because he is America to stay nobody can harm him there.
He concluded by advising "Twene Jonas must focus on his political critisms which is aimed at ensuring transformation and leave the Muslim community out.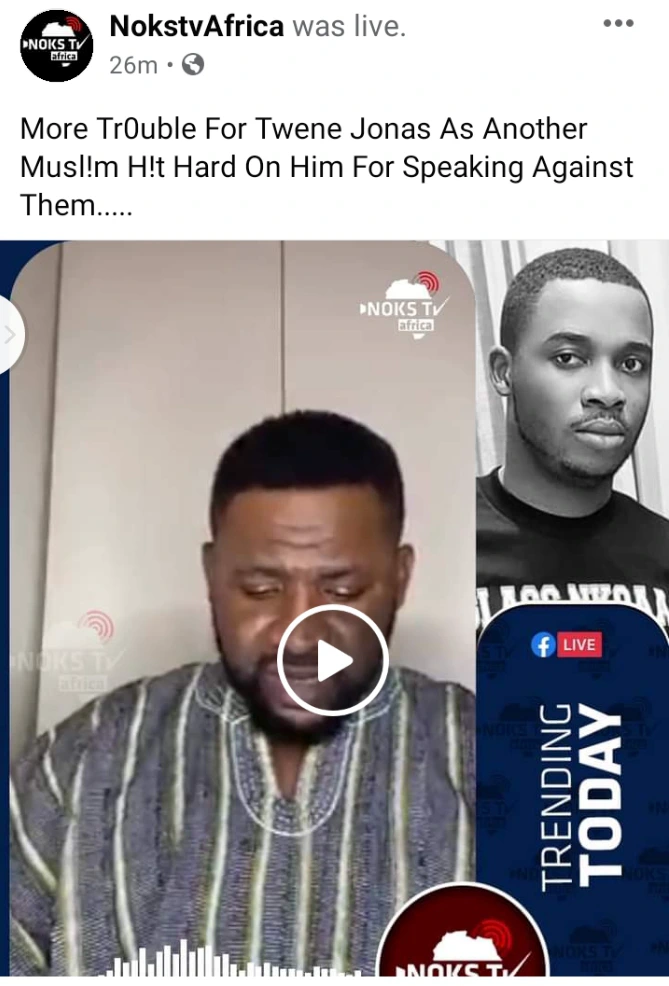 Twene Jonas insults: List of victims who have suffered insults at the hands of Twene Jonas.