Reader mode
The 'mother' of all vocal critics much more aggressive than Jonas Twene releases her first 'video'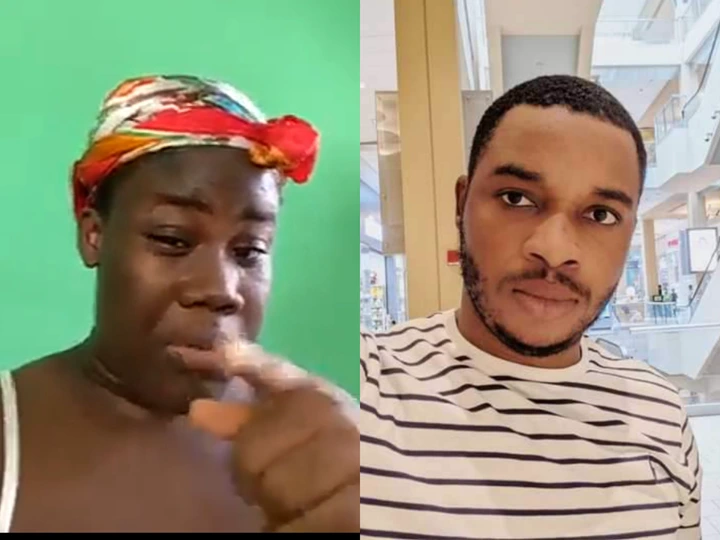 The hardship in the country is boiling over into something and it looked as if the arrest of Efia Edo has not done the government any favor, but rather it opened the cloud of discontent in the country to rain and cause a flood.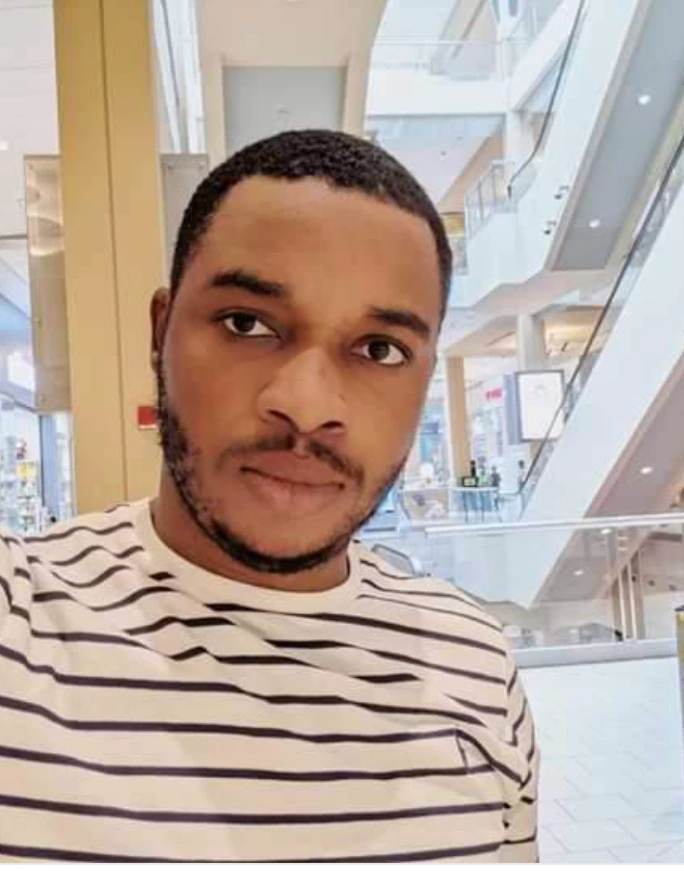 Jonas Twene and Kelvin Taylor have started theirs hiding in America under the protection of the most capable systems in the world to speak what they called, the harshest truth to power.
However, in Ghana the mother of all vocal critics much more aggressive than Kevin Taylor and Jonas Twene is live hitting the walls of social media from Akatsi in the Volta Region.
This shouldn't make you ran away from a bullion van stay and take the money. Akatsi is home to one vocal lady, Ella Abotsi, who also in her latest write up fires the president for practicing autocracy on his watch.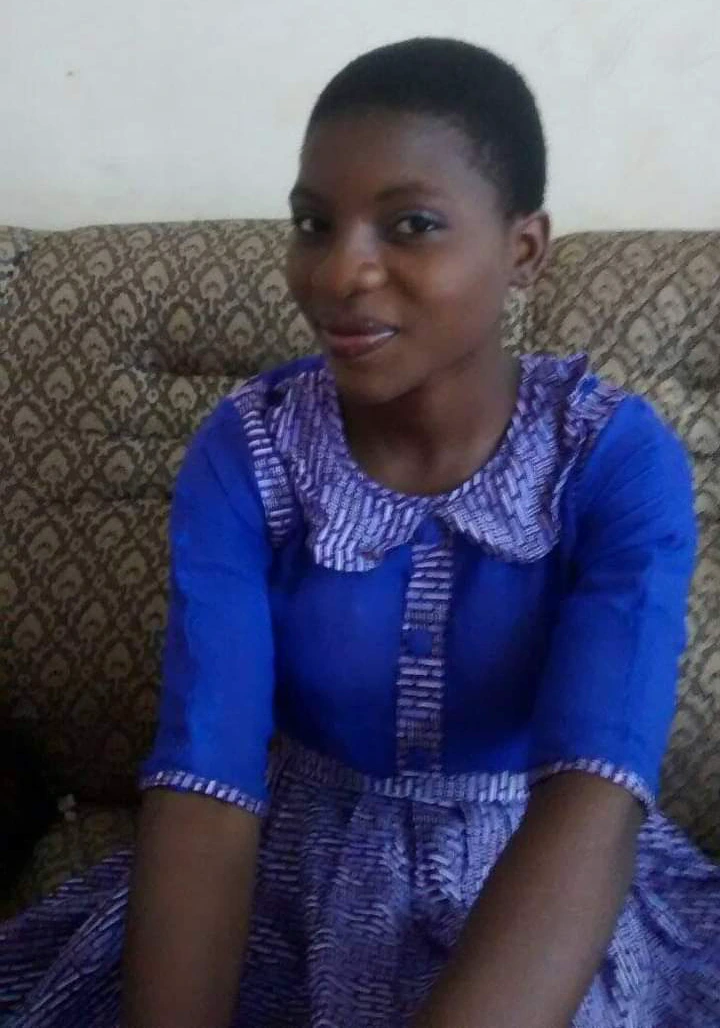 In the late hours of yesterday after Efia Odo was arrested Enyonam visited the social to fire hard at the president for preaching virtues and doing otherwise.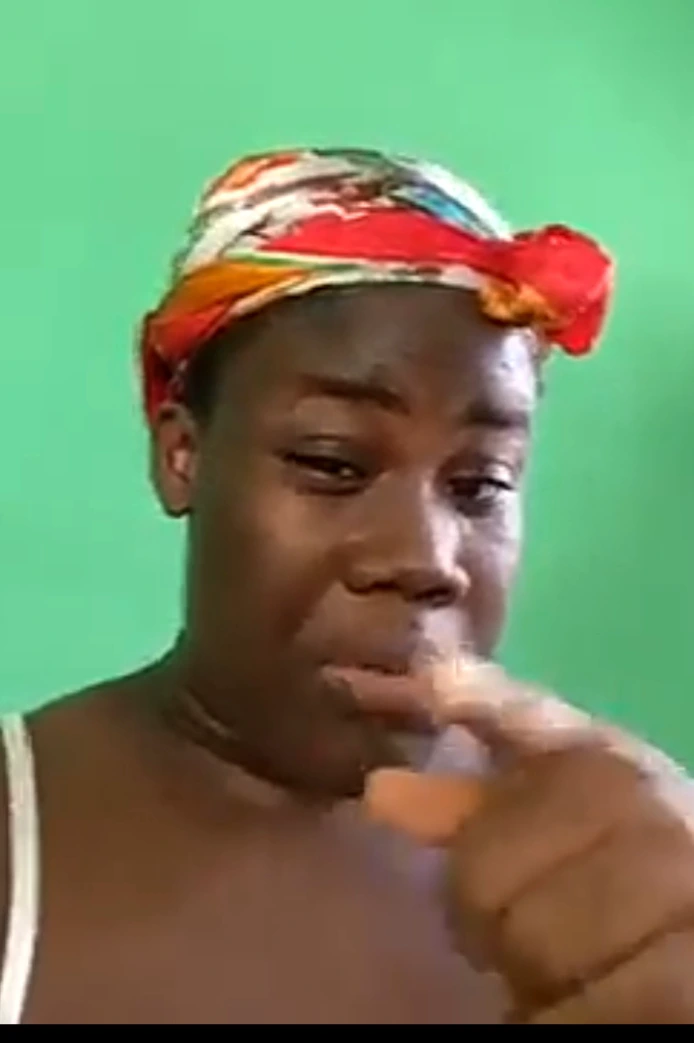 She also demands that the president should remove all coronavirus restrictions and ordered him to desist from bathing in the sky so that he can have time to fix the insecurity and economic hardship in the country.
Enyonam also has some words for the police which were very harsh, all this and much more are contained in the video below.