Dear President Akufo Addo,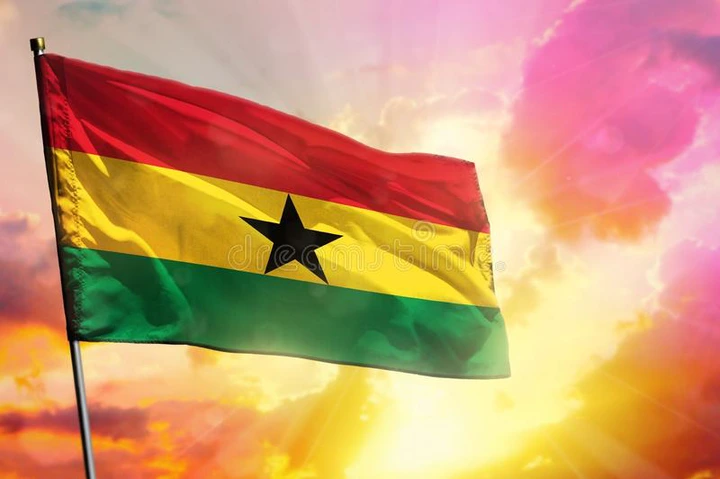 During your inaugural speech on the 7th of January 2016, you charged every citizen of Ghana to be citizens and not spectators. I am therefore writing to you as a good citizen to lay bare my grievances and that of many other citizens of Ghana before you. I hope you read without putting on New Patriotic Party lenses or being sympathetic to your political rivals; the National Democratic Congress.
When Ghana became independent in 1957, the most important natural resource that gave the leaders hope and inspired them to be resilient in the face of oppression and intimidation on the international front was the unprecedented number of patriotic citizens that the country had. Even among the other sub-Sahara African nations, Ghana is revered for the unwavering patriotism of her citizens. Unfortunately, this patriotism had led to many years of unrest and made the country one of the most difficult countries to lead since the people were always violently demanding accountability. Despite the constant unrest, the Ghanaian people built their own schools, roads, hospitals and were literally on their way to becoming an economic powerhouse of the world.
Six decades and four years has passed since Ghana became independent but the flames of valour and patriotism that once shone atop Ghana's lighthouse to liberate the entire continent of Africa seem to have died and Ghana our beloved country has lost it's place among the pacesetters of Africa. As the country's most renowned political analysts, historians, economists and experts in every other field crack their brains to find the cause of Ghana's 'fall' or perhaps pretend to be doing so, even a basic school student can tell that there is no iota of patriotism left in the veins of the people. The question that is difficult to answer however is: how did we get here as a country and why are the people not as patriotic as they were?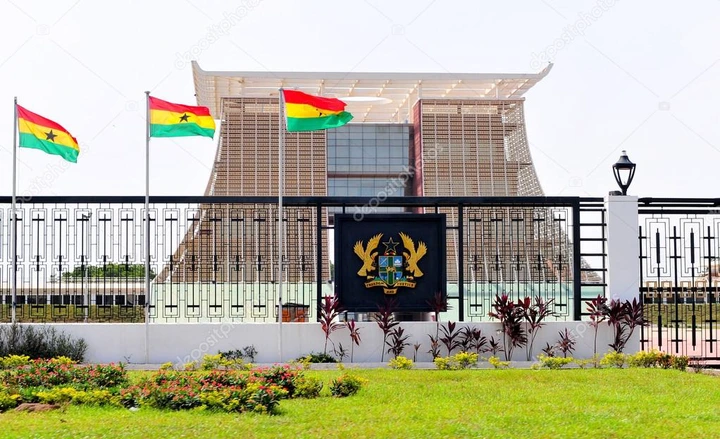 In finding answers to these question, we must take a critical look at the strategies employed by Nkrumah to keep the people patriotic. Firstly, Osagyefo Dr. Kwame Nkrumah did not sit at the castle (then seat of Government) with a high crown like Xerxes. He went to the people, dined with them, worked with them, inspired them to build their country and most importantly, he rewarded innovation by honoring innovative individuals. Today, talented Ghanaian youth would rather sell their talents elsewhere than allow it to rot away in Ghana. The most innovative minds in Ghana are constantly daydreaming of leaving the shores of Ghana and never returning. One innovative mind that still have unwavering patriotism in the face of the crumbling political and economic landscapes of Ghana is Apostle Kwadzo Sarfo Kantanka. 
The founder of the renowned automobile manufacturing company; Kantanka Automobiles, has not only wowed the world with his numerous innovations but has also offered several solutions to the everyday problems we face as a country. Unfortunately, successive leaders of the West African country refuse to heed his advice or patronize his solutions. Following recent armed robbery attacks on pick-up trucks that are normally used by banks in Ghana to transport money for instance, Kantanka Automobiles outdoored a modernized bullion van that could potentially curb the attacks and save the country a lot of money in the long run. The leaders as usual, pretended everything was fine and moved on without as much as a look at the vans.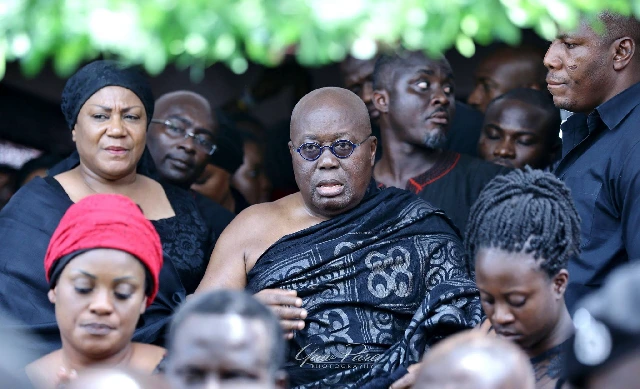 It has become a norm in Ghana for our heroes to be honored only after they are dead and gone. Mr. President, this practice had and continue to hurt the love of our people towards our country because people feel they will never be appreciated unless they are gone. It is in this light that I plead with you to not wait for Apostle Kwadzo Sarfo Kantanka to die before you honour him. Do not wait for him to be out of business before you say you want to patronize him. The government of Ghana provides vehicles to ministers, Armed services and other important public servants Mr. President. Why can't we purchase all cars to be used by public servants from Kantanka Automobiles? Why can't we regulate the importation of not just cars but other goods that are already being produced in Ghana? Why cant we make the market conducive for our own people who are working tirelessly to build our country?
Dear Sir, I believe people like Apostle Kwadzo Sarfo deserve better and must be given the requisite recognition while they still breath. I look forward to seeing a change in government's attitude towards Ghanaian manufacturers and producers.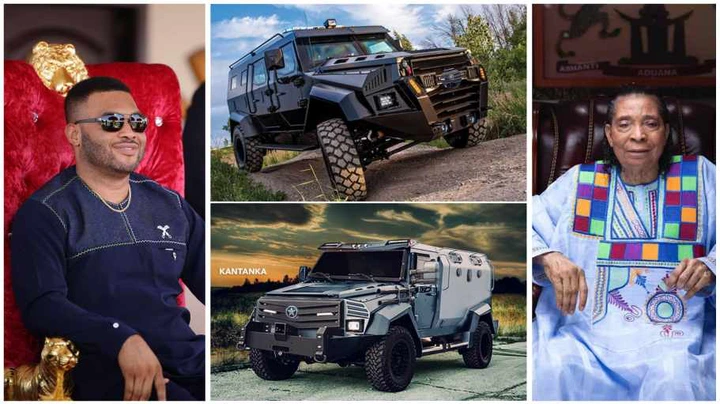 Yours faithfully,
Some Comments.
Kwabena Tree1d

9Kantanka is useless. Anyone that thinks Kantanka is good need to check their eyes. The Son is even worse.Reply

11 replies
Redhammer1d

10Don't beg for honours For all you know Kantanka may live beyond President Akuffo Addo's regime.

Reply

3 replies
SamuelFosu_061d

10Mr President please take note of this letter and grant our request. We count on your usual cooperation, thank you.

Reply
GUEST_8B0V48ol423h

9No matter how tangible your view points might be wouldn't be supported bcoz no extra income may not come out of your plans as to what can be accrued from VW company . Village brutes .!!!!!!!!MoreReply.