Leadership is the ability of an individual or a group of individuals to have the power to influence their followers. People act in various leadership positions in our daily life activities. But it takes a lot of courage, determination, and hard work to lead a whole nation as their president. Your versatility in being able to come up with solutions to remedy the endless challenges the people in your country face amidst the limited availability of resources should be impeachable. Becoming the president of a nation does not only bring honor and favors to you and your family but also immortalized your name in the history books of your country.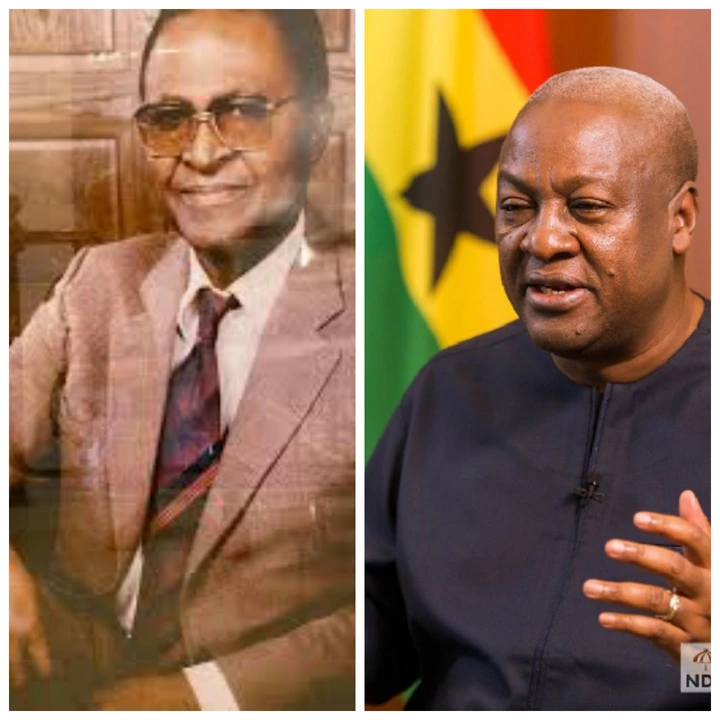 The opportunities of leading an about thirty-million-populated country like Ghana are far and in-between. The few privileged families who have had the chance of having a member of their families being the first citizen of the land relish the opportunity. But to have a father and son rule as presidents in Ghana is such a rare and enviable success to a family.
There have been presidents who have had relations serving in various capacities. For example, John Dramani Mahama's father, Emmanuel Adama Mahama, was a Member of Parliament for the West Gonja Constituency during the First Republic of the country.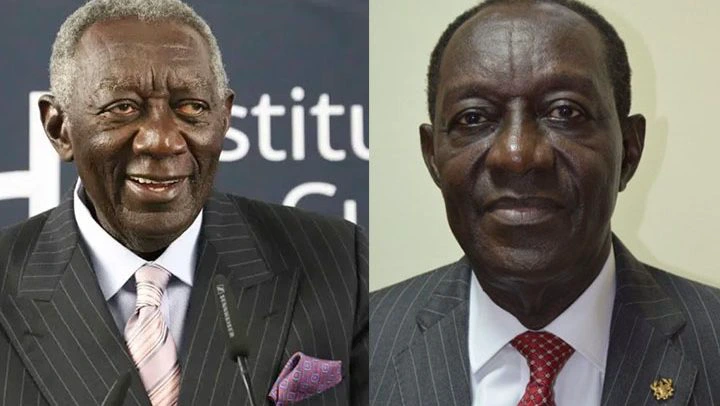 Others include the brother of Ex-president John Agykum Kuffour, Mr. Addo Kuffour who worked as a minister in various ministries, Dr. Kwame Nkrumah's and John Jerry Rawlings' daughters serving as Members of Parliament after their fathers have been the first gentlemen of the land.
But there has only been one father and son who have both been presidents in the history of Ghana. Mr. Edward Akuffo Addo was Ghana's third Chief Justice from 1966 to 1970, chairman of the 1967- 1968 constitutional commission, and eventually became the non-executive president of the country from 1970 to 1972. His son, Nana Addo Danquah Akuffo Addo, served as the Attorney General of the country from 2001 to 2003 and the Minister of Foreign Affairs from 2003 to 2007. He was elected into office as the president of Ghana in 2016 and re-elected into his second term in 2020.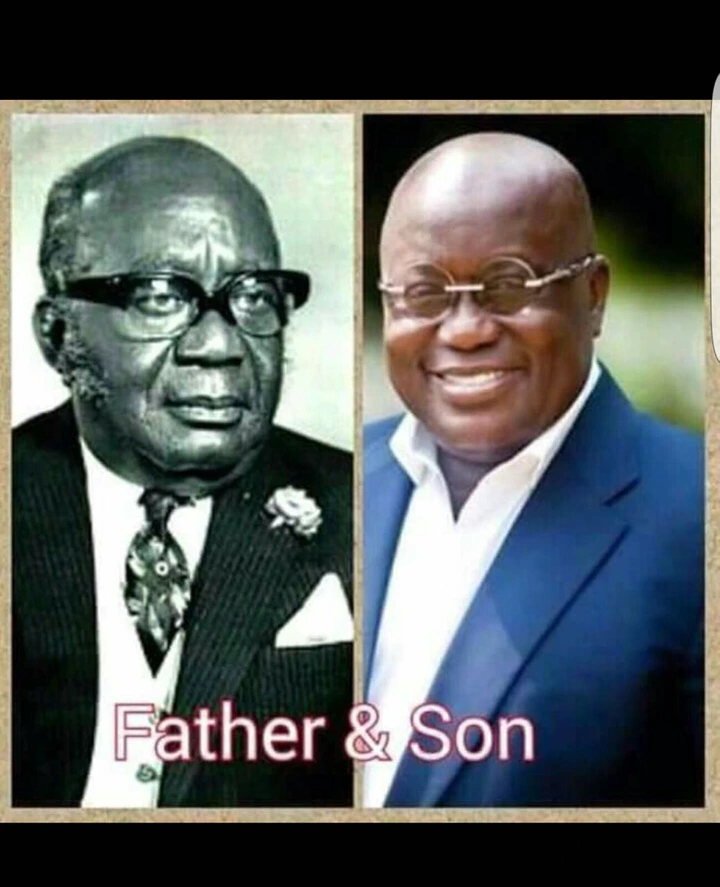 Remember to follow, like, comment, and share for more updates.