The member of parliament representing the good people of the North Tongu in the Volta region has stirred yet another controversy against the president of the Republic.
According to the member of parliament for the North Tongu constituency, the president despite the backlash he received from Ghananians recently, has hired another luxurious jet in his recent trips to UK and Germany.
In a Facebook post,the North Tongu law maker made it blatantly clear that, the president did not use the presidential jet in his recent trips to the United Kingdom and Germany.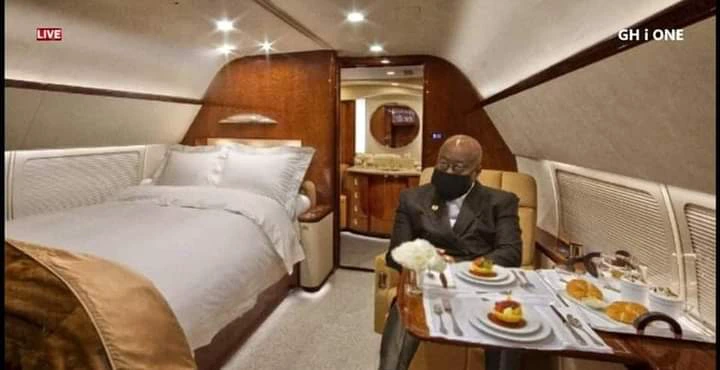 According him ,the jet cost the tax payer a colossal sum of £14,000 and hour which sum up to ¢3.46million Ghana cedis for the entire trip.
The law maker made a similar allegations against the president some few months back which the minister of interior was compelled to come to parliament to answer questions on the cost of the president trip to Belgium, France and south Africa.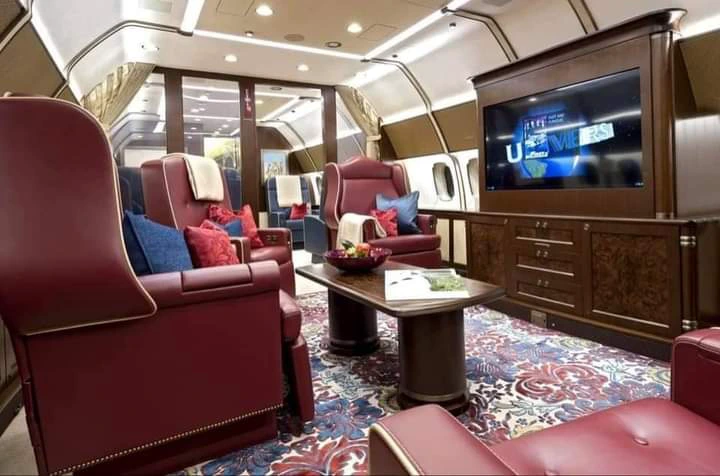 But upon several interrogations, the interior minister made it emphatically clear that,it was only the finance minister who could provide the amounts involved in those trips.
A lot of Ghananians have reacted to this news in astonishment including social commentor and musician Kwame A plus who described the president's move as 'Yentie Obia' attitude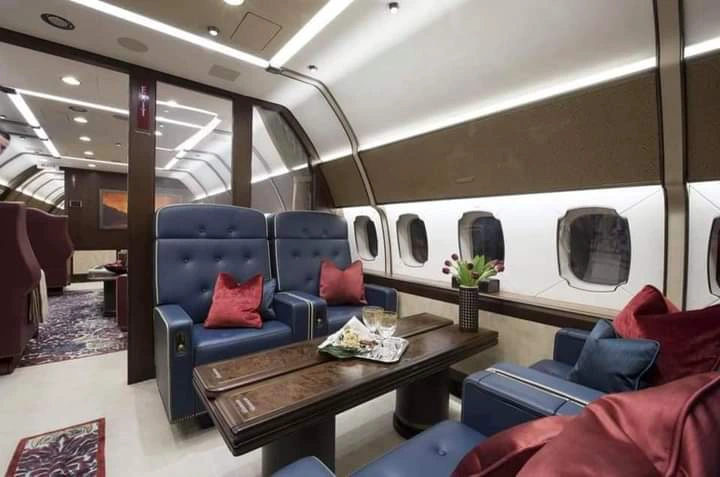 If these allegations against the president are true, then president has indeed assumed the 'Yen tie Obiaa' syndrome and and from every indication,the president is not ready to listen to anyone advocating for the need for moderations in his spendings.
There has been a massive mixed reactions from Ghananians on social media and other online platforms concerning this allegations by the North Tongu law maker.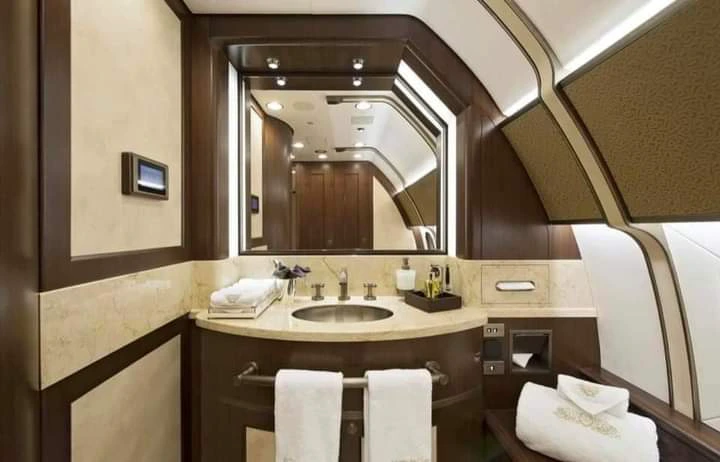 Majority of Ghananians who have reacted to this news believe that it is not a prudent action by the president to spend such huge amounts of money on foreign travels when the country is suffering from a lot of basic necessities.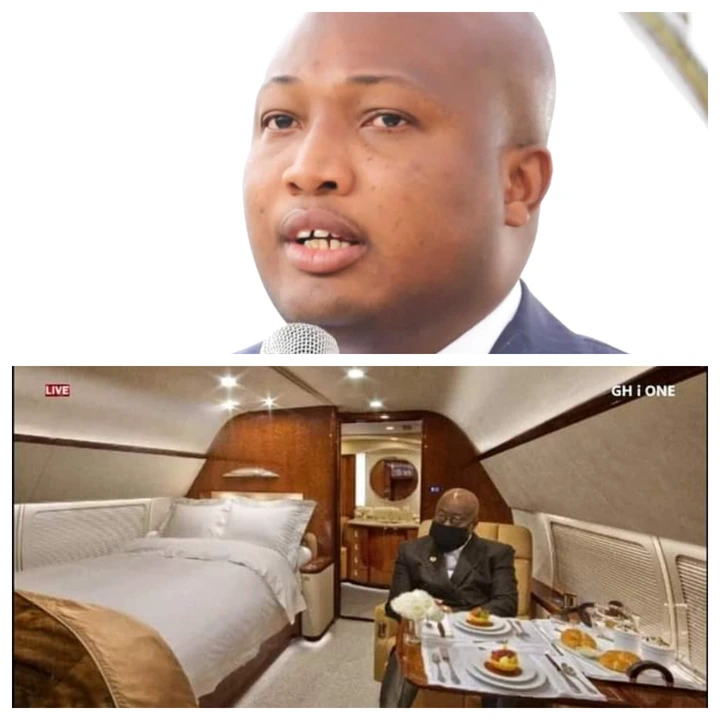 Meanwhile there are others who see nothing wrong with the action of the first gentleman of the country as far as he is the president of the country and all those travels were done on behalf of the country.
They believe that ,so far as he is working for the nation, nothing is expensive in ensuring his comfort and safety.