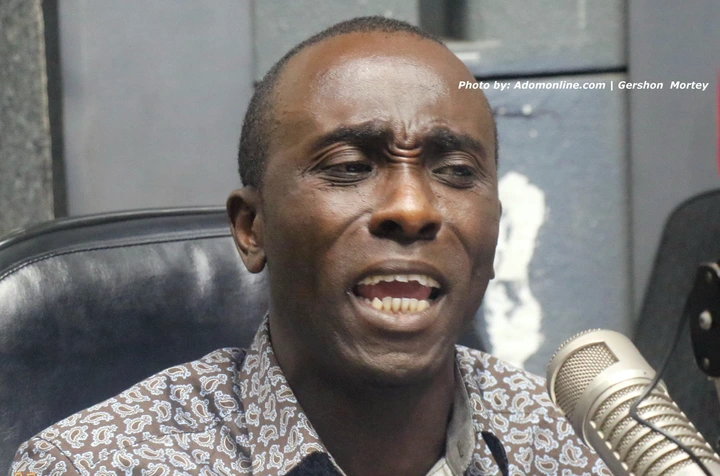 Ernest Owusu Bempah has, on Monday night, sent a strong message to the Ghana Police Service and the IGP with a 48 hour ultimatum. The message comes as a reaction to the relationship between the owner of Angel group of companies and his former employee. In what seems to allege a warrant issued by the Ghana Police Service, the document displayed on the seat show on Net 2 TV indicated that Captain Smart has allegedly refused to honour an invitation by the police to return a vehicle to the Dr Kwaku Oteng.
Ernest Owusu Bempah who is this convener and spokesperson of the #Fixingthecountry movement has been on the heals of the journalist at uncountable lengths after the journalist launched and led the #fixthecountry demonstration.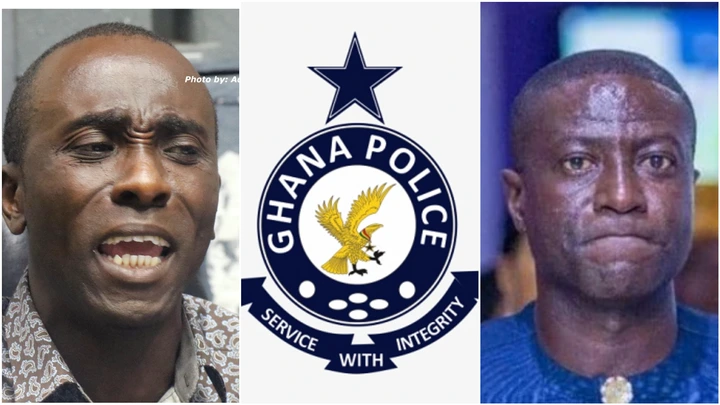 In a reaction to the alleged bench warrant, Owusu Bempah sent a strong message to the Ghana police declaring that if the Police do not take any steps to retrieve the said vehicle from Captain Smart after 48 hours, he and his team will take matters into their hands and haul Smart to retrieve the vehicle, as part of the measures in fixing the country. He said he is ready to do that if the police are not ready.