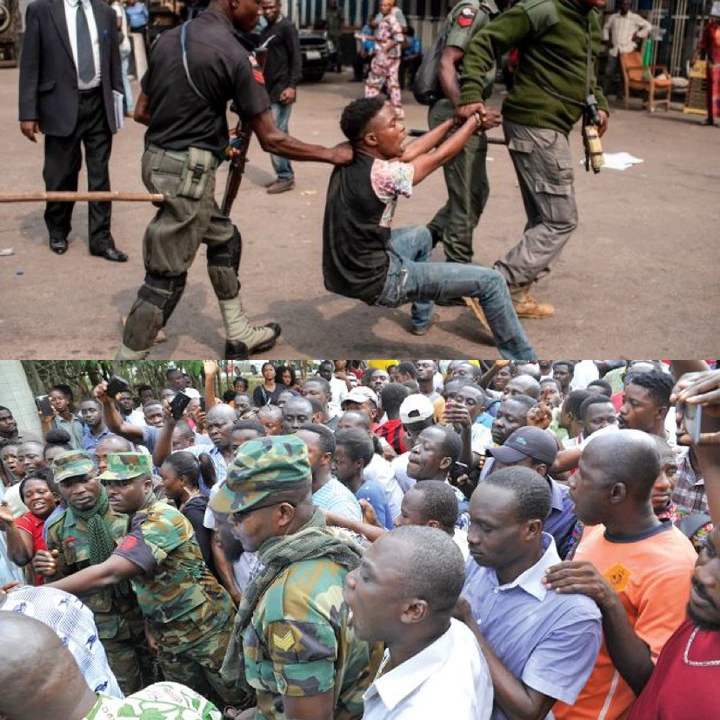 Robbers from Awutu Breku today have done the unexpected as they make this hilarious yet unexpected statement to the police after Breku police descended on them. These robbers allegedly robbed a house belonging to one head master. The headmaster of a public school at Awutu Breku claims he was there when he noticed a young boy in his late teens gallivanting in his premises. He didn't pay much attention because he least expected him to be a robber.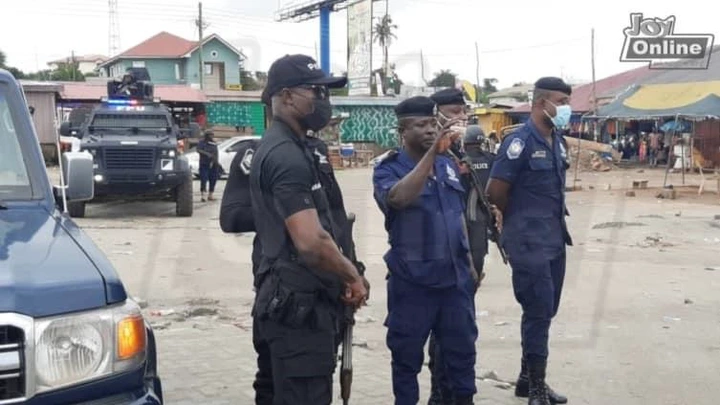 Mr. Awuku Samson, the headmaster revealed that he was not aware of the robbery not knowing the robbers had entered his gate already and the young boy was only a distraction. He claims he later heard some noise which made him pull out a pump action he had kept for sometime firing warning shots to keep the robbers away. He claims even with the weapon, fear gripped him at some point and was scared of what might happen. The police who are a stone throw away from his premises at Nyamah nkwanta quickly appeared at his premises fully equipped.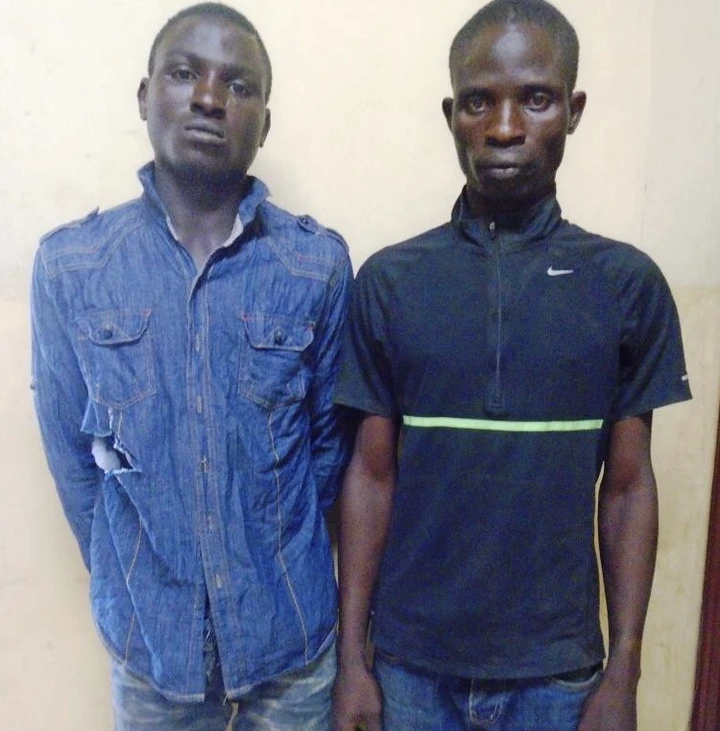 Two of the robbers were arrested with one shot in his thigh. The Brekum police before the arrest of these men claims they had a knife and an unloaded gun. But they were positive that one of the guys who got away had weapons that were loaded and could be used at any point in time. We came in peace, we didn't come to kill- the young robber who was used as a distraction stated and begged the police before more slaps landed on his face after trying to prevent police from taking him.
According to the headmaster, he is positive that they would have shot or injured him if he wasn't equipped and had no gun to defend himself. The Brekum police claims no robber comes in peace. Coming to rob a persons is robbery and you'll be punished whether with weapons or without weapons. Attempting to kill according to the law is to kill and anyone found guilty will be punished accordingly. However, witnesses are positive that the young boy who they believed was used by the robbers will find favor with the court because people who claim they know him have known him to be a good kid.