If you want to be a security personnel in Ghana, it really takes a lot to even get picked after scrutiny to attend training. Some Ghanaians have alleged that you have to even pay some token to people who are said to be higher authority before you get picked for training. In fact, this is wrong because people who qualify to serve Ghana in our security services are denied the chance whilst those who do not even have the profession at heart are employed.
We have earlier today chanced on some photos of young boys are seen in fire service uniform and police uniform. Initially, I thought it was a career day in some primary school but after gathering some informations from the ground it appears they are newly recruited personnels.
See pictures of these newly promoted guys;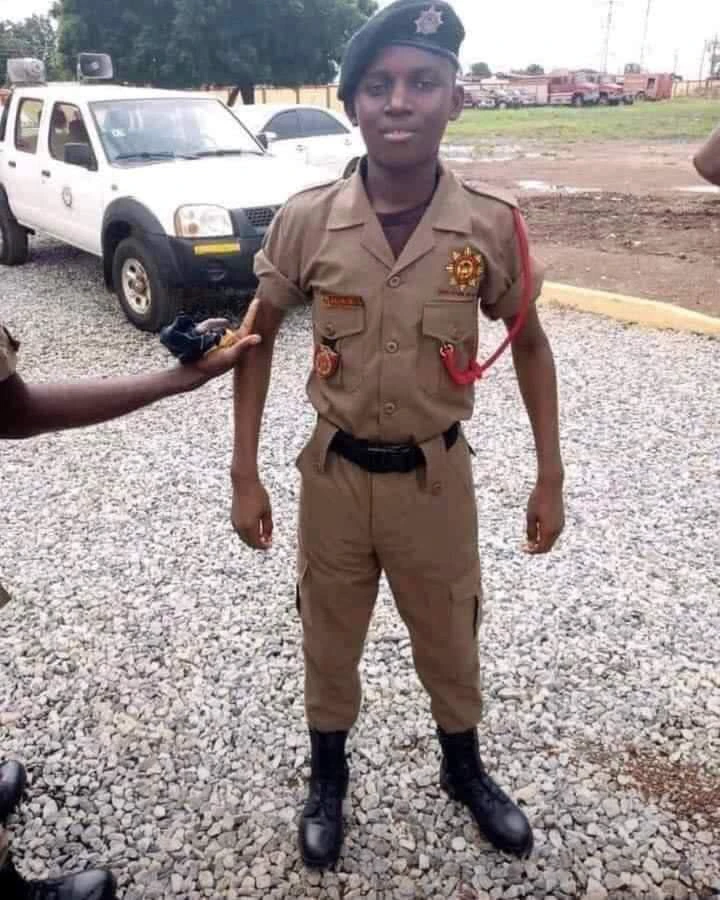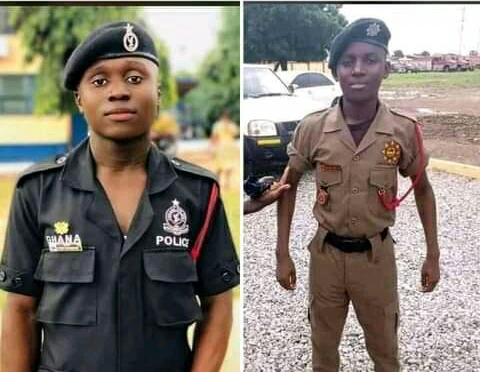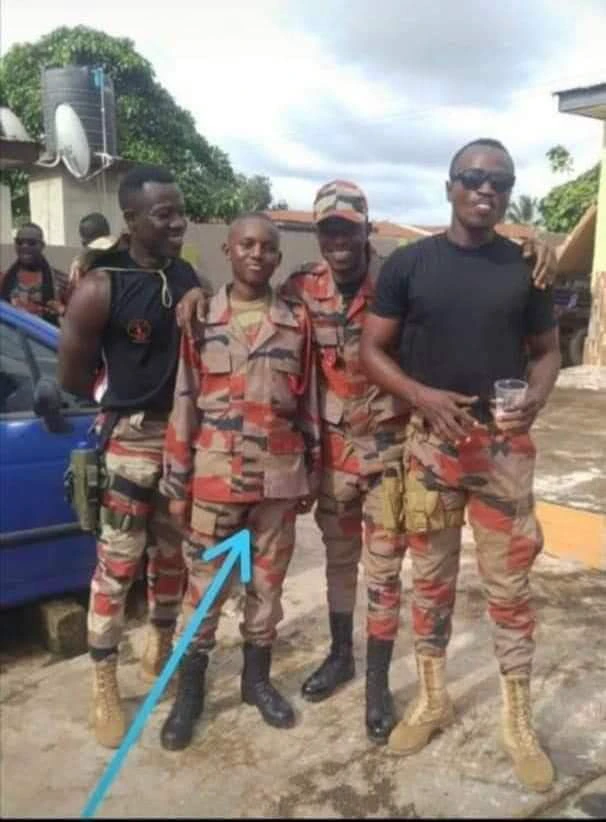 This has therefore sparked a lot of reactions from many Ghanaians. It is quite surprising for a lot of people to buy forms only to be neglected but these small boys have managed to become police and a fire fighter.
See some reactions from people;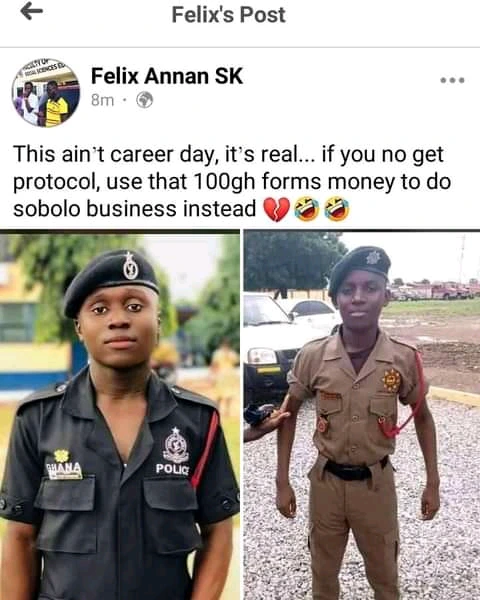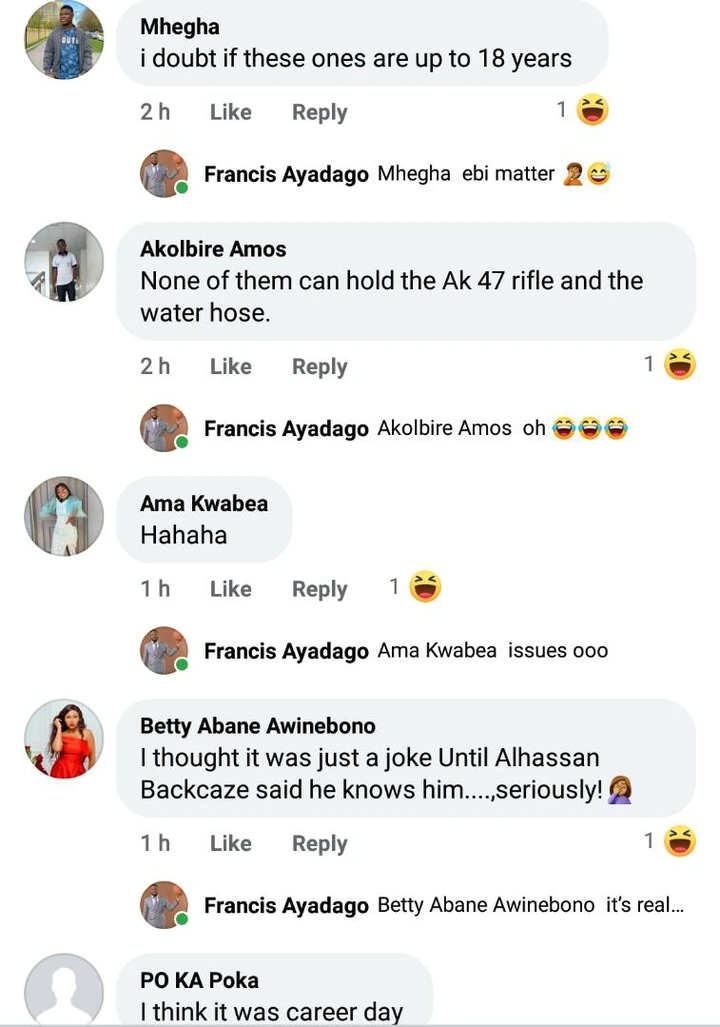 What do you think about this news? Do you think they are under age? Let us know what you think in the comment section.