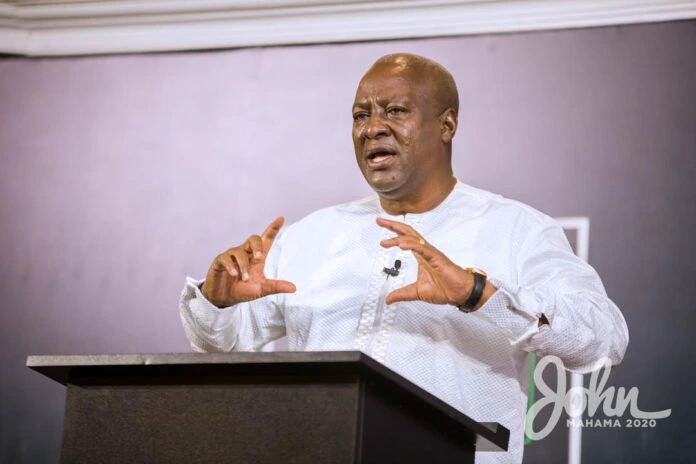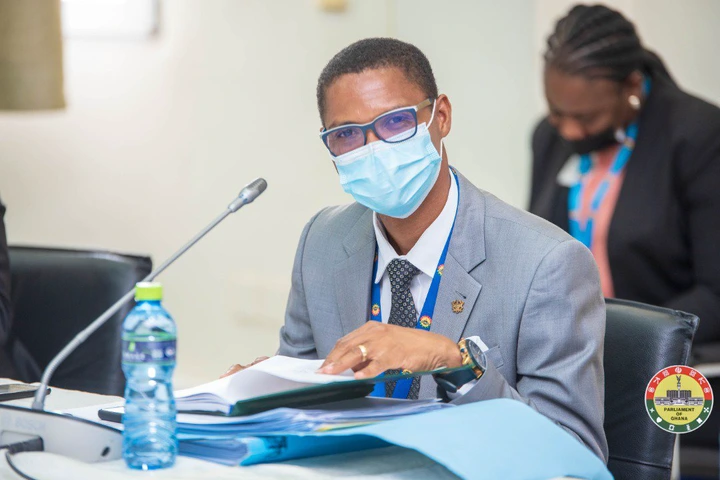 Member of Parliament for Madina Constituency, Francis-Xavier Sosu, has stated that the West African sub region has witnessed more progress under the leadership of John Dramani Mahama as ECOWAS chairperson than his successor President Akufo Addo.
"As compared to President Akufo Addo, President John Dramani Mahama's tenure as ECOWAS President witnessed significant progress in the history of the sub-regional body including overseeing an end to the Ebola Crisis in Liberia, Sierra Leone and Guinea, and laying the foundation for a transitional government in Burkina Faso", he wrote.Human rights lawyer and MP for Madina Constituency, Francis-Xavier Sosu
He touted further that, former President Mahama spearheaded the signing of the Peace and Reconciliation Agreement in Mali on May 15, 2015, as co-mediator, and improved peaceful relations in Guinea Bissau as Chairman of the regional contract group.
"President Mahama's proactive and exemplary leadership also recognized youth employment as a major challenge facing the region whilst mobilizing regional leaders to pay critical attention to the same. This stellar attribute cannot be compared to a President and ECOWAS leader who issues congratulatory messages to leaders seeking third terms, and issues statements late into the night sanctioning coup instigators", the legislator added.
He argued that the continuous celebration and invitation of ex President Mahama to lead various ECOWAS and AU Missions is because President Mahama remains an icon of sub-regional leadership and democratic accountability on the African Continent.
He casted doubt on the current leadership saying the statement by President Akufo Addo following the coup in Guinea, as Chairman of ECOWAS proves that his leadership is weak and reactionary.
Lawyer Sosu urged the president to learn from his predecessor who performed very well in addressing some the continental issues and stop being rhetorical.
He concluded that the coup d'état in Guinea serves as a warning to other African and ECOWAS leaders, including officials in the Akufo Addo-Bawumia Administration, to refrain from the open show of opulence and naked corruption in order not to soil the already fertile grounds which could lead to a possible uprising in Ghana, as highlighted in the recently launched National Security Strategy Document.