Hello lovely people, it's another great day and we bring to you another great article. Please don't forget to hit the follow button to get more updates on what we bring to you.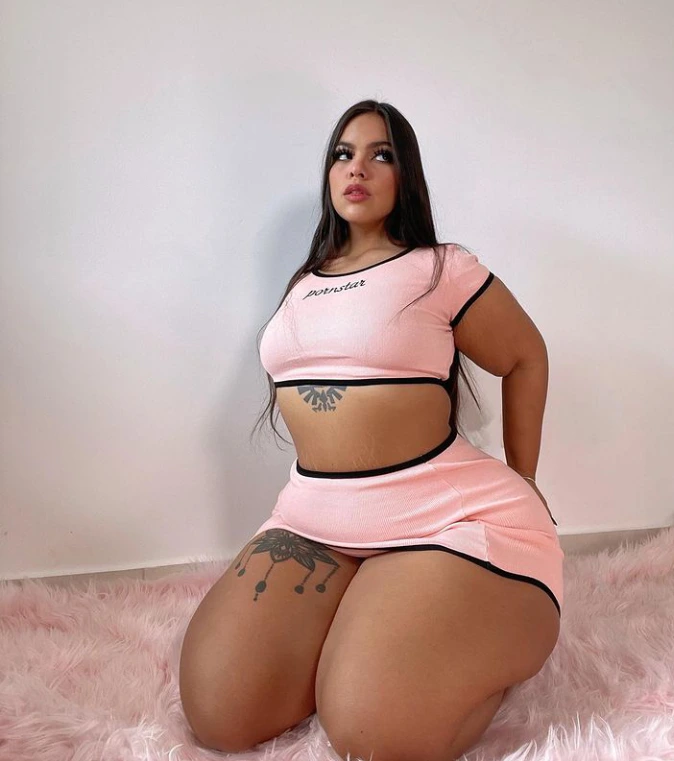 Well, lovely people have you ever wonder how great some of our beautiful and sensational models look in their dresses or bikinis 👙. Yeh I'm talking about the lovely dress that gets people to go crazy over them and like for today, we are going to talk more about one model who looks spectacular in her bikini 👙 wears.
Gracie Bon is a beautiful pulse size model who has been doing very great in the modelling industry and is also an Instagram star. She has more than 1.3M followers on her Instagram page and we are going to show you some of her gorgeous bikini 👙 wears and dresses 👗.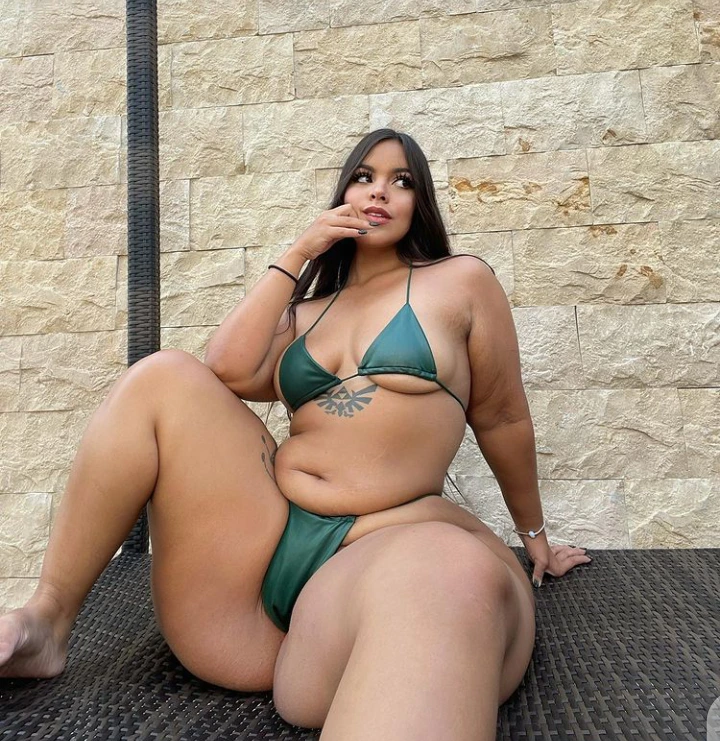 In this lovely picture, you will see that Gracie Bon is in charming bikini wear which makes her look more lovely and I'm sure you will love to see your girlfriend in such lovely wear. Mostly, people think these models are just on the net to just show off their bodies. No!! They are not. They do all these to advertise some dresses that may look nice on you and I don't think some who is advertising a dress like ladies underwear will just cover her whole body and advertise it, so definitely they have to so off their body.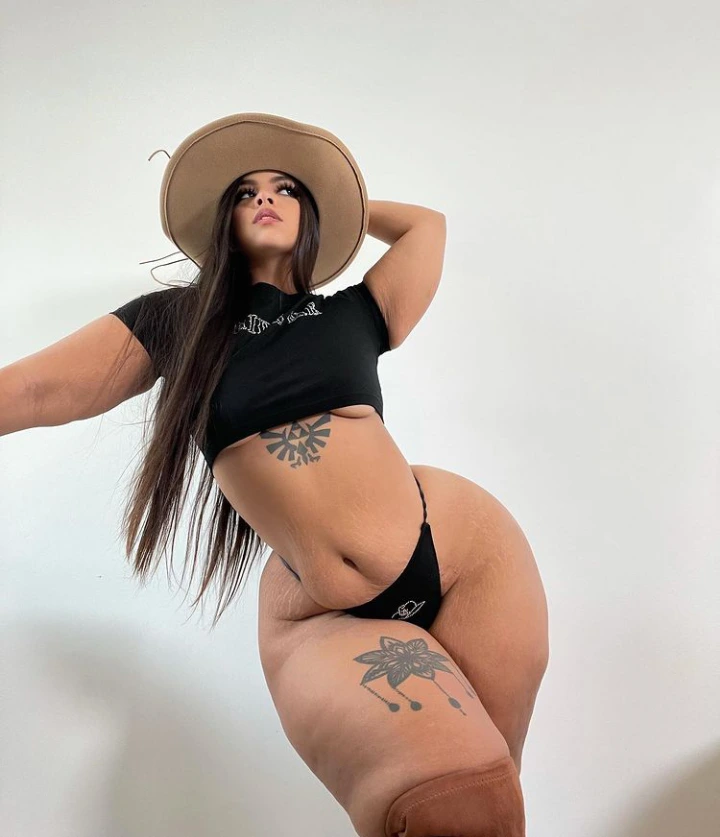 Wow, you see these models are really careful of the dresses styles and this picture of her is awesome. Black tight top against a black bikini pant which is lovely for couples going for a beach. And if you are a lady, is not always that you have to be wearing long dresses. Sometimes you need to be more attractive to your partner and these dresses can help you to strengthen your love with your lovers.